Monthly Workshop
Learn how to prevent injuries, rehab injuries, and climb to your highest potential with the help of workshops from Andrew Merget.
FREE FOR MEMBERS
The Edge has partnered with Take Control Physical Therapy to bring the community information on how to climb their strongest and stay healthy. Andrew Merget will go into detail on what actually causes injuries and some of the best ways to bounce back from them.
Andrew Merget
PT DPT, SST, Dip. MDT, OCS
Physical Therapist/ Owner Take Control Physical Therapy Centers in Jacksonville specializes in climbers rehabilitation from a proven track record treating on the Black Diamond Pro Team, professional athletes including those sponsored by Patagonia and up to the Olympic level. Andrew is a board-certified orthopedic specialist and relocated from SLC, Utah in 2020 after 15 months working with the prestigious Grassroots Physical Therapy treating a wide range and levels of climbers and athletes.
Andrew's focus is on understanding injuries for climbers over general advice, and as a result, provides workshops and treatment for The Edge community on the principle of accurate assessment to self treat problems by treating the source so you are injury-free not "working through it". Take Control Physical Therapy's focus is on decreasing the likelihood of repeating the same injury over and over again since many injuries can be episodic for climbers. Climber treatment plans and workshops offered focus on prevention of injury, with education and stretch to promote the right environment for recovery, so our climbers can not only climb harder but for longer.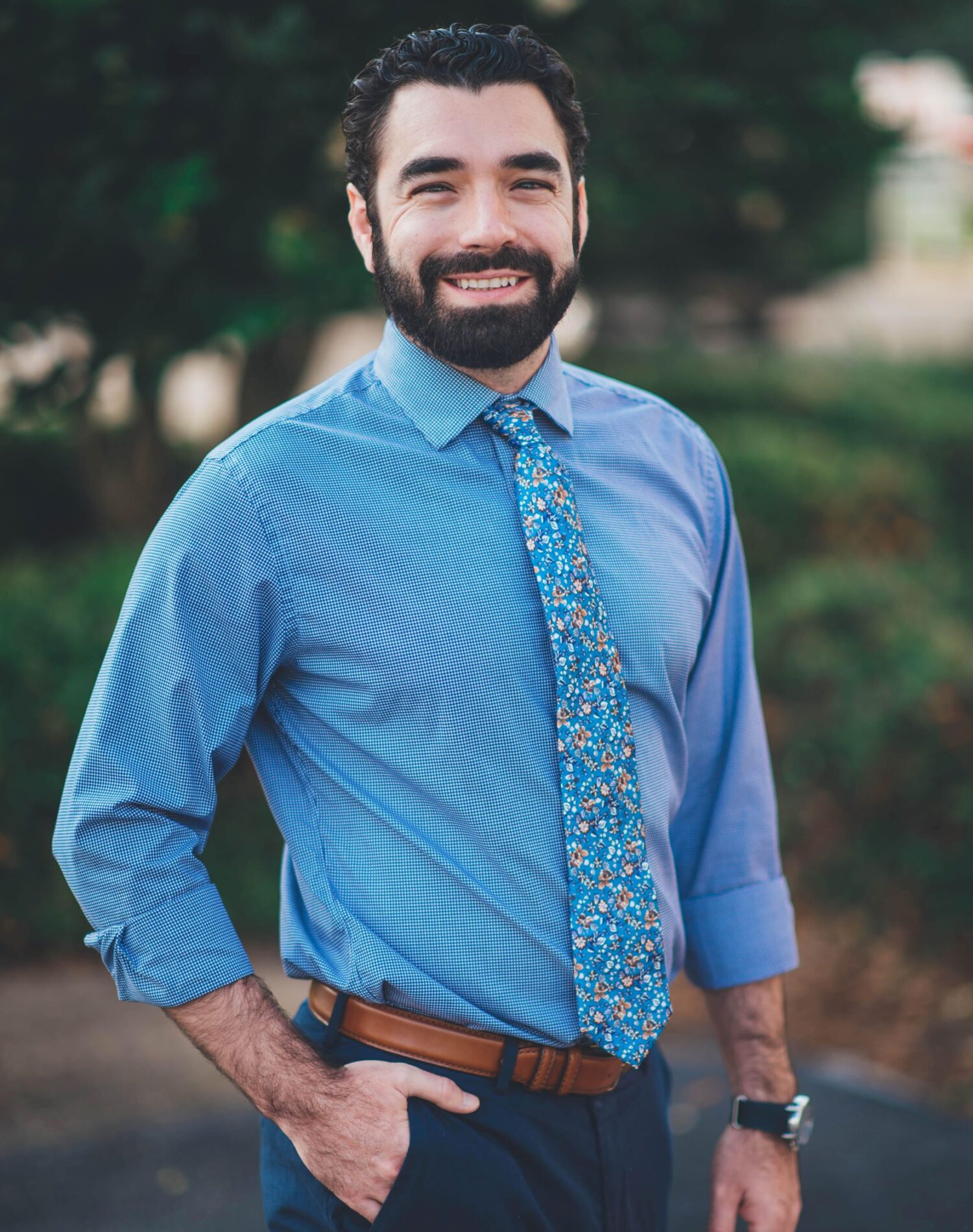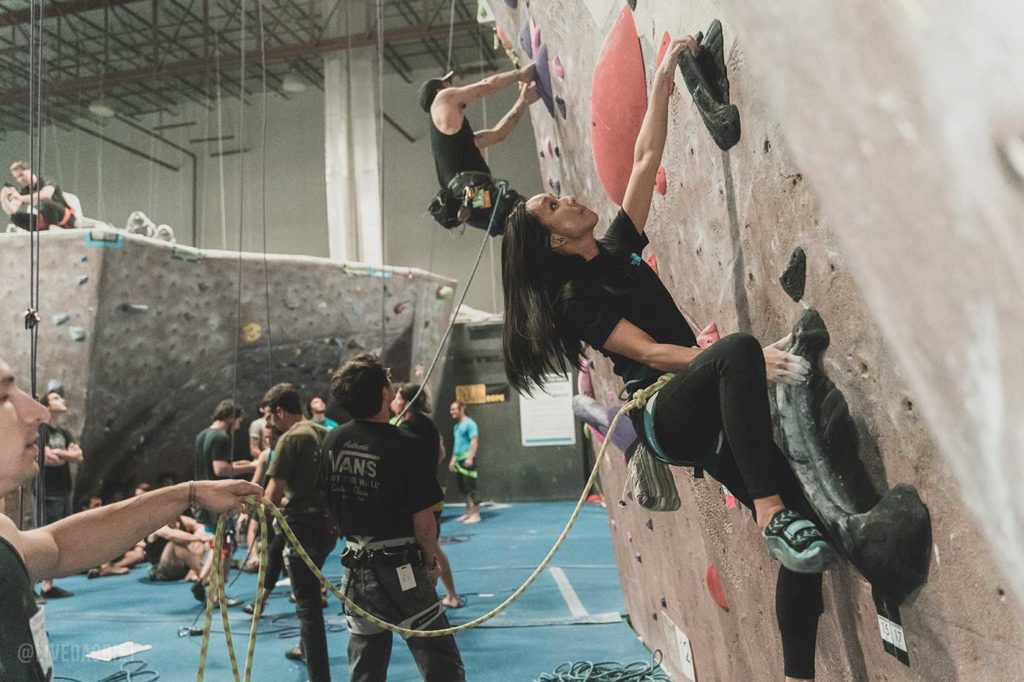 Staying off the Couch and on the Climb
Injury prevention workshop on stages of healing
The best shoulder warm-up
A sneaky source of pain/injuries for climbers you may not know
And much, much more
Everything you ever wanted to know about pulley injuries and treatment
Learn about pulley injury grading and treatment
When to seek out help
Pulley rings vs. H-taping
The research behind rehab for you
And much, much more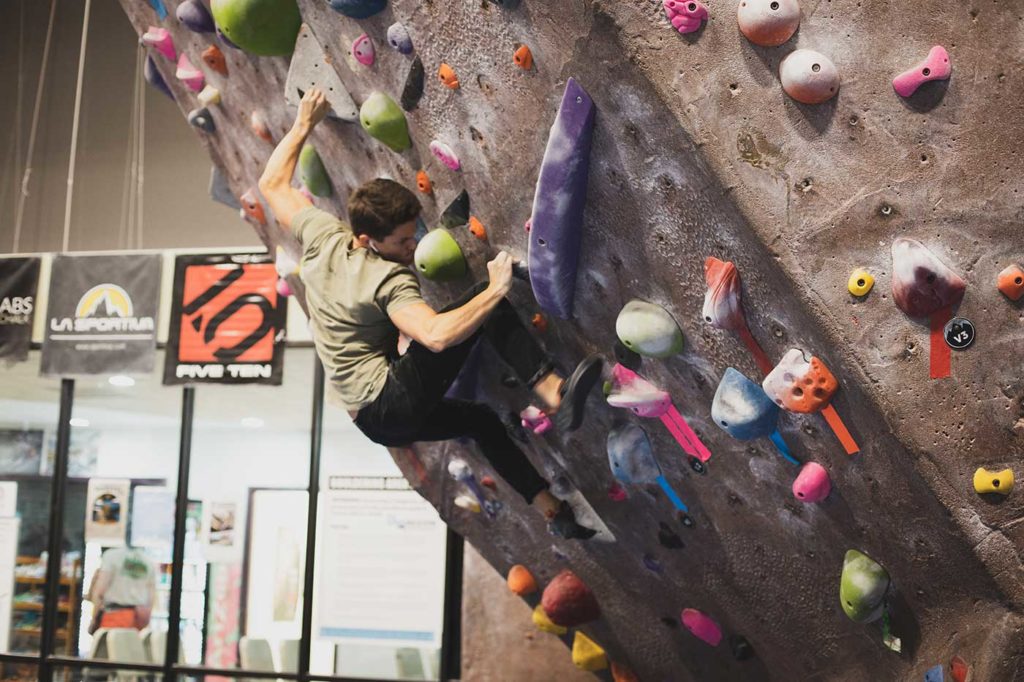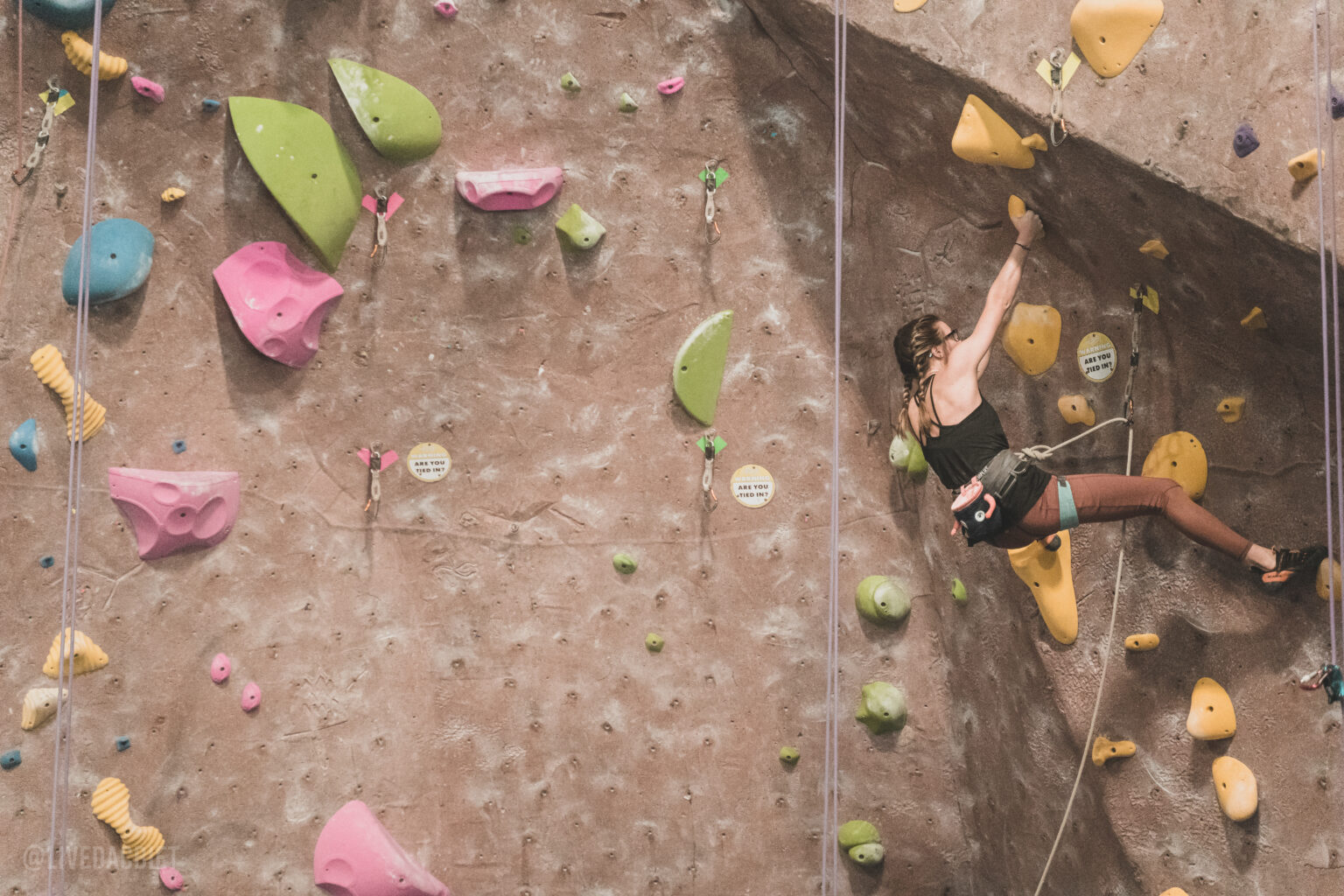 It's all in the Hips
Most common hip injuries in climbers and how to avoid them
Is it in your back or your hips?
Core exercises that prevent hip pain for climbers
And much, much more!
Upper Body for Climbers
Hangboard training
Shoulder workouts to prevent injury
Serratus Anterior- What is it?
How can you get your shoulder blades loading
And much, much more!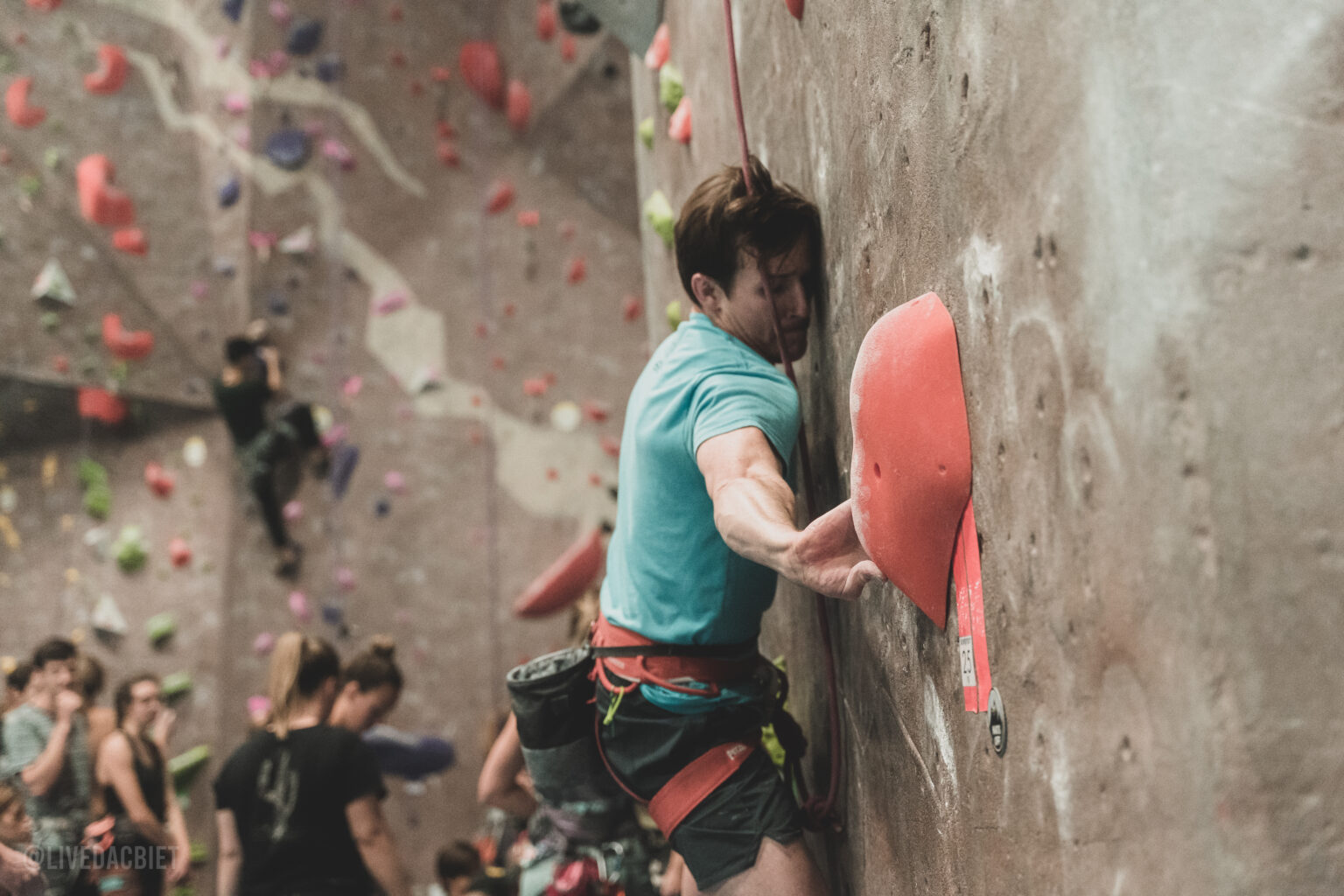 FREE
Each workshop is free to our members.
All you have to do is sign up!
$10
If you are not a member with The Edge Jax, each workshop is only $10!