YOGA CLASSES
Strength, Balance, and Flexibility are all inherently needed in climbing.
FREE YOGA CLASSES FOR MEMBERS
FREE for members / $10 for non-members. Strength, Balance, and Flexibility are all inherently needed in climbing. Classes held weekly.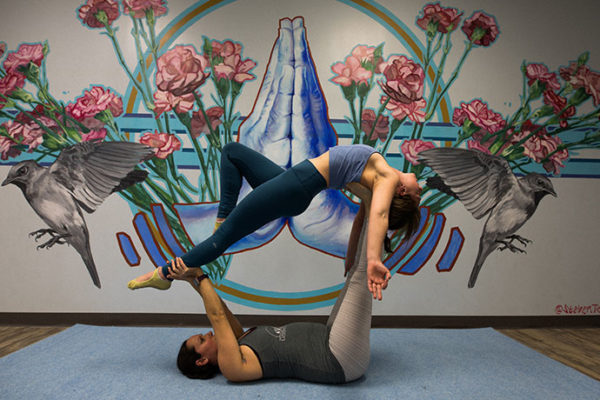 Monday Night Acro Yoga
Monday
7:00pm-8:00pm
In this class, we will practice both modalities, along with developing trust, and connection, and refining our communication skills. This class is the perfect way to hit your 'reset' button, releasing stress and welcoming you into the weekend. You can expect a friendly environment that is safe and fun! Class is at all levels and a partner is not necessary.
Wednesday Night Yoga
Wednesday
7:00pm-8:00pm
This class teaches a vinyasa yoga flow based on the daily energy of the 13-moon calendar.  What this means is that no two classes are alike and each class will have a specific intention and focus of action. This asana practice embodies the energy of the 13
Moon calendar in order to align with nature's cyclical patterns. This increases resonance with the universal energy and the experience of synchronicity off the mat, bringing together the body, mind, and spirit.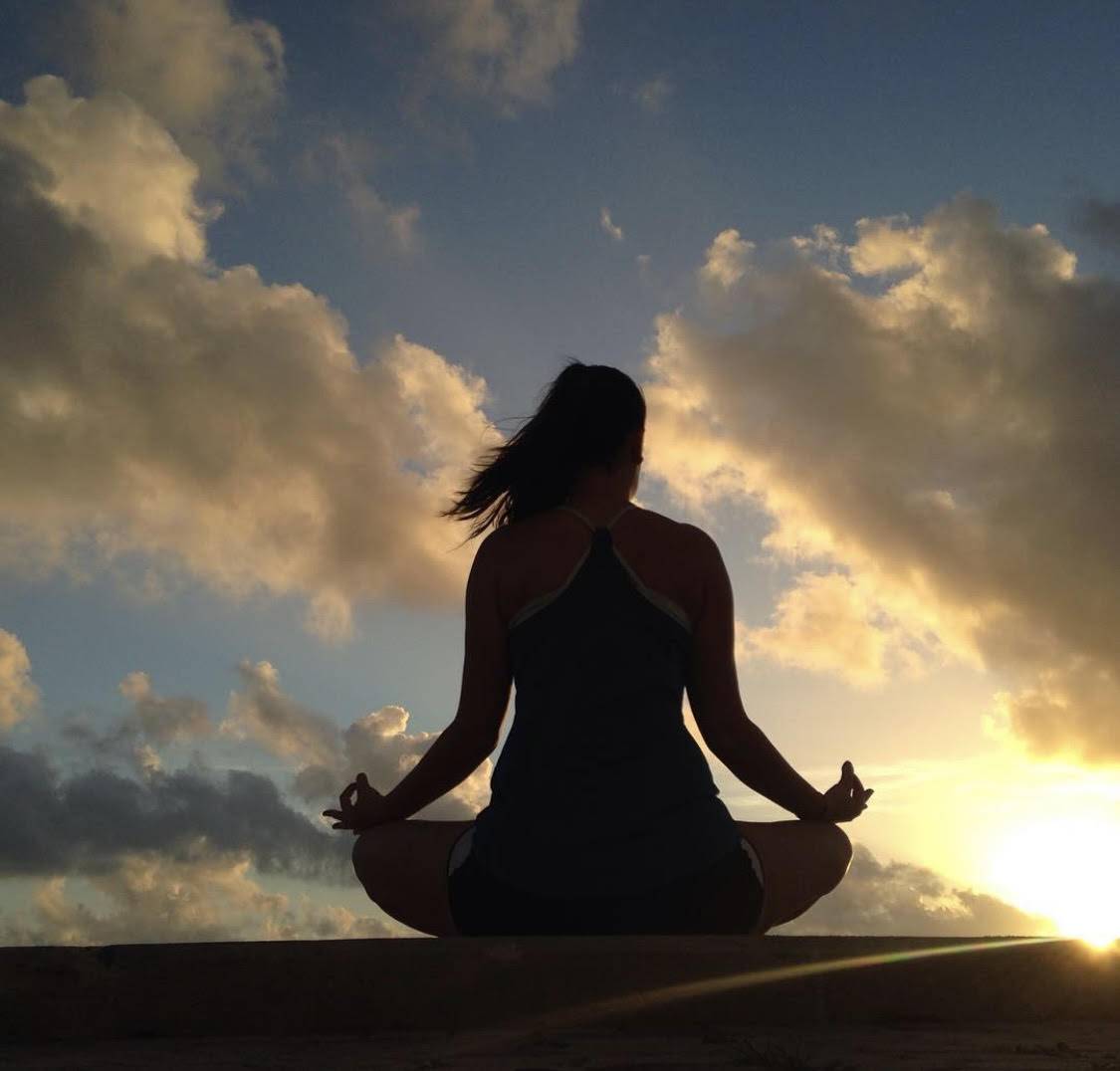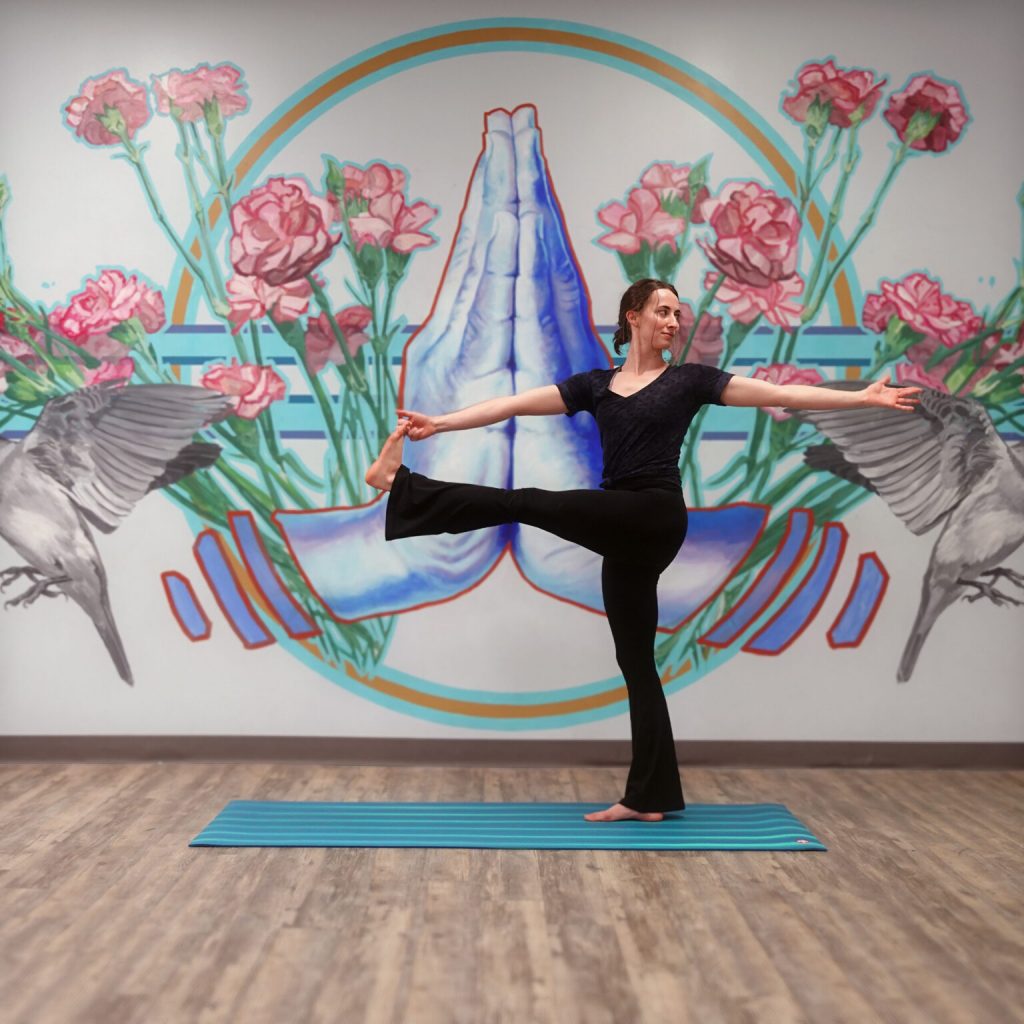 Thursday Night Yoga
7:00pm-8:00pm
Open to yogi's of every level, this class offers both modifications for easier poses, as well as, options to intensify them. This class is perfect for those looking for a balance between gentle restoration and active power classes. Annie was drawn to yoga because of its similarities to her dance background but now loves it even more for its dissimilarities.