Classes
Most classes at The Edge are booked on an individual basis. If you're looking to take a class, but want more information- give us a call at (904) 683-2512 and one of our associates would be happy to help you out.
FITNESS AND HIIT
Get a 100% custom fitness program with our trainer Andrew, complete with on-site one-on-one training, custom weekly workout plans, and nutrition counseling. Andrew specializes in weight loss, functional strength, and sport-specific training.
YOGA CLASSES
Yoga classes are offered from 6:30 pm- 7:30 pm on Monday and Wednesday, and at noon on select Saturdays. Strength, Balance, and Flexibility are all inherently needed in climbing and these classes can help you to achieve that! Classes are held weekly. See the calendar for time and date.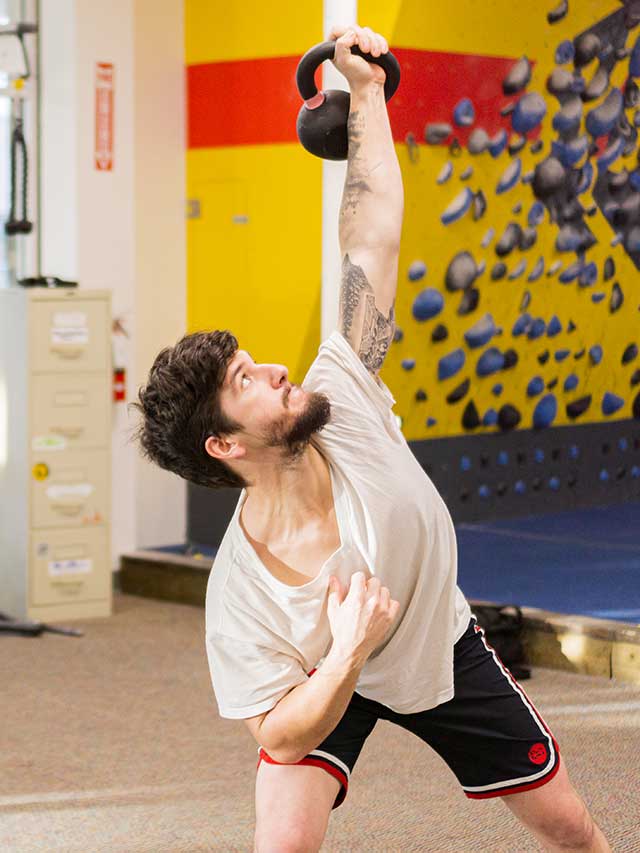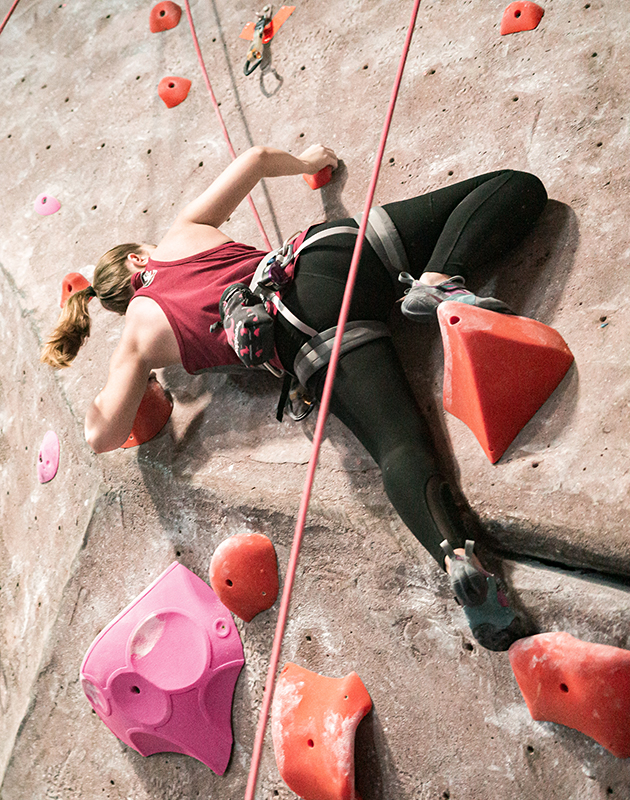 Basic Movement & Technique
New to climbing, or just want to brush up on your basic techniques? This clinic will help to get started! This clinic focuses on hold types and how to use them, basic footwork and body positions, and resting on the wall.
Movement & Technique
This class is designed for climbers of all skill levels who wish to work with our certified instructors one-on-one. Each class is built 100% to your specific needs, as discussed with an instructor ahead of time. Our instructors can help anyone work on all aspects of training including climbing movement, foot placement, body position, hand holds, training principles, and resting techniques. Movement and Technique classes are by appointment only, and can be scheduled for any time that an instructor is available. Bookings must be made at least 24 hours in advance.
Rocks & Ropes
This class is designed to teach teens how to belay, clip in on Auto-belays, climbing safety techniques, basic movement techniques, bouldering and much more. Once a participant has successfully passed this class they can visit The Edge without adult supervision, will gain a belay certification (with provisions), and may clip themselves in and out of the Auto-belays (if under 14).
Lead Climbing
Pre-requisites for this class include: top rope belay certification, one year of climbing experience, and the ability to climb a 5.10 without falls (climb is determined at instructor's discretion). This class includes rope management on lead (clipping, stances, avoiding tangles and more), belaying a leader, and safety considerations for lead climbers and belayers in the gym. This class can be failed, as lead climbing is considerably more dangerous than Top Roping. Classes by appointment only.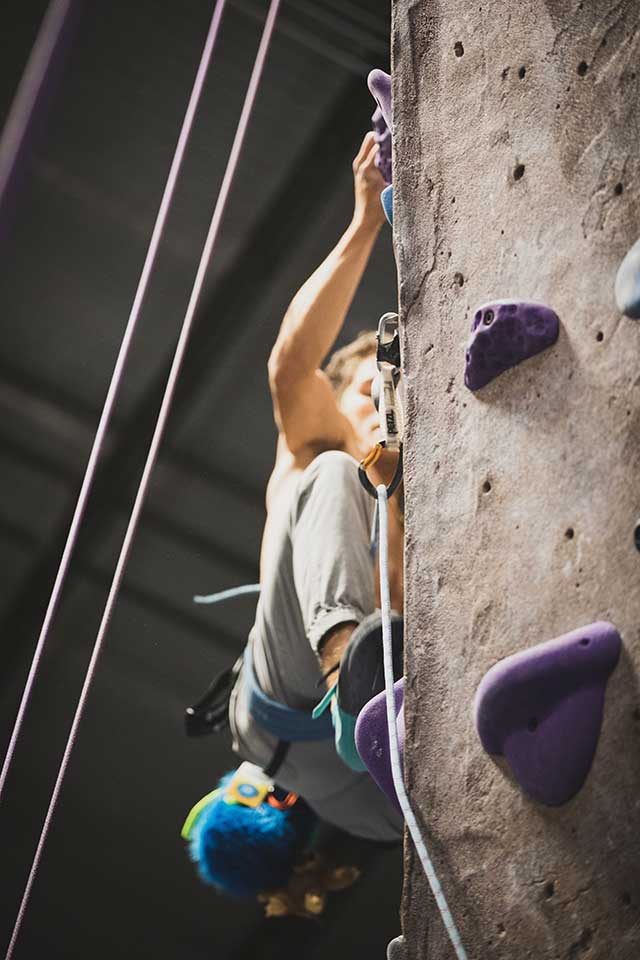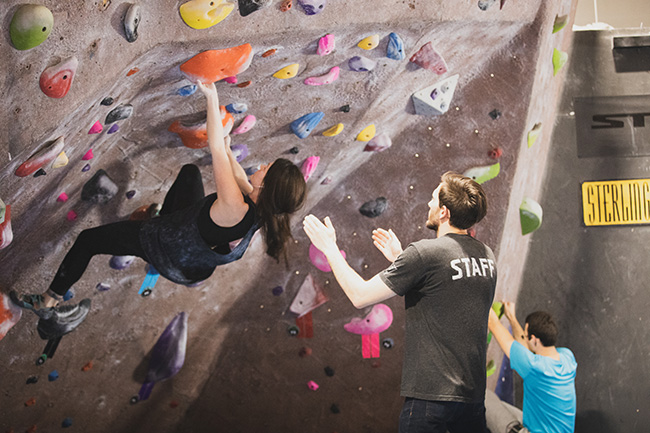 Falling & Spotting
This class is STRONGLY ENCOURAGED for all members and is a must for anyone wanting to learn to boulder and keep themselves free of injury! Learn to fall while bouldering in a welcoming environment. Falling and Spotting are must-have techniques and knowledge to keep ourselves safe!