TOP ROPE & LEAD CLIMBING
It's time to take your climbing to the next level with our itermediate to advance classes!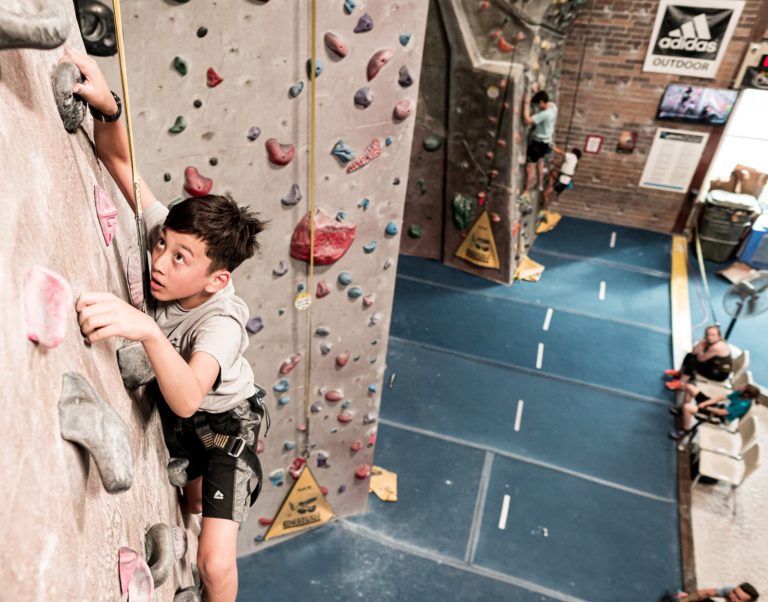 Top Rope Belay
$25.00 members / $35.00 for non members
Have you been climbing on the auto-belays and you want to try a new discipline? Then top rope is for you! We have top rope classes on Monday, Wednesday, and Friday with a 4 pm, 5 pm, and 6 pm slot available each day! Each class is an hour long and will provide you with all of the information you will need to know for top-roping! Starting with the correct knot to tie in and progressing to the correct belay technique, you will be sure to feel like a pro when you finish your class! Please note that once you complete your class, you will be required to do a check off during your next visit to make sure you remember everything we taught you!
To schedule, please call us at 904-683-2512 or you can sign up in person at the front desk! All classes must be booked at least 48 hours prior and you must pay when you book! All cancellations must be made 48 hours before your scheduled class in order to receive a refund.
 Lead Climbing
$75 / $89 for non-members
Get your introduction to the exciting world of indoor lead climbing! This comprehensive class is taught in two 3-hour sessions. You'll learn stances, clipping, dynamic lead belaying, including feeding out the rope and catching falls, and finally, taking the whip!
This class can be failed, as lead climbing is considerably more dangerous than Top Roping. Classes by appointment only.
To sign up for this class you must:
Be top rope certified at The Edge Jax
Able to onsight 5.9
Climbing on top rope for at least six months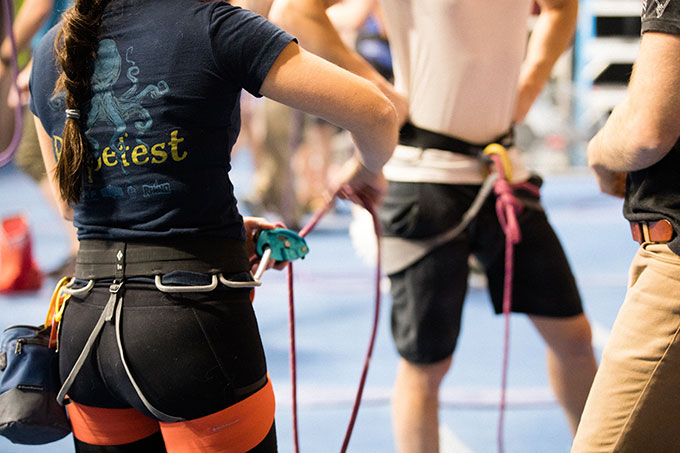 SIGNED WAIVER REQUIRED
A Signed Waiver is Required For Everyone to Enter The Climbing Area. Parent / Guardian Must sign for Kids who are Under 18 and send a Photocopy of Drivers License if not accompanying their child.