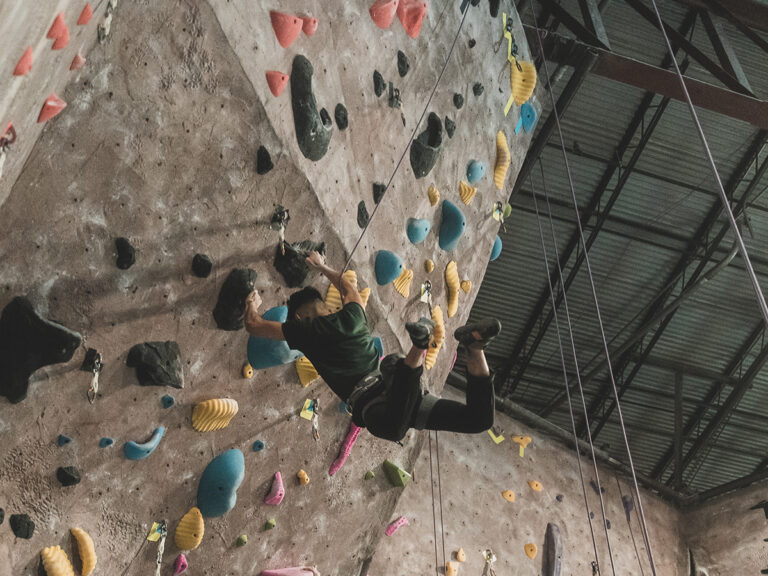 Everyone will be required to check out with a staff member so that current participant numbers can be monitored.
No large groups or parties can be booked until further notice.
If you are currently sick or have been in contact with someone who is ill, please stay home.
People in high-risk groups should not attend.
Upon entry (and departure), use hand sanitizer on your hands.
6-foot social distancing will be required within The Edge.
Use hand sanitizer before and after cash or credit transactions.
Face masks are recommended but not required.
There may be some inconvenience due to enhanced cleaning and sanitizing procedures implemented for your health and well-being.